MSU Shares
it is extremely sad that Jeff Brodie, our fantastic Co-Chair of the MSU Shares/MSU Community Charitable Campaign/ MSU United Way on campus and a dear friend, passed away this July, just short of his official retirement from the university. After over 20 years at the helm of the university's efforts to raise money for those less fortunate in the Tri-county area and especially those just outside the perimeter of the university, Jeff will be remembered for his wonderful personality and his ability to always be there when you needed him. The over 120,000 people who benefited off campus from his efforts and all of the university population have lost a champion, but he will never be forgotten!!
The MSU Shares is an open campaign dedicated to raising money for local charities through the assistance of the Capital Area United Way. Our mission is to raise funds for the support of many groups in the Tri-county area, especially those close to campus.  Your pledge to the campaign helps support more than 120,000 people yearly in the Tri-county area, raising more than 6 million dollars in the past 15 years. 


---

The 2023 MSU Shares campaign is preparing to KICK OFF!
Make every effort to pledge to a group of your choice.
Interested in participating or volunteering with the campaign? Contact our communication chairs for more information or visit the volunteer page. 
Would you like additional information about the campaign and its impact?
Contact the Campaign Co-Chairs below and a representative from the campaign and/or a local charity will visit your staff meeting or event.
---
Campaign Co-Chairs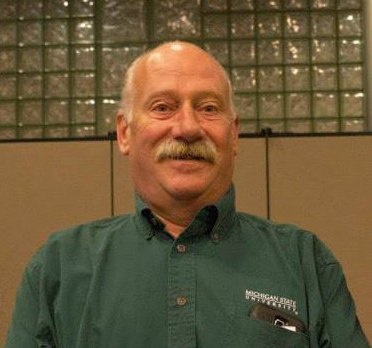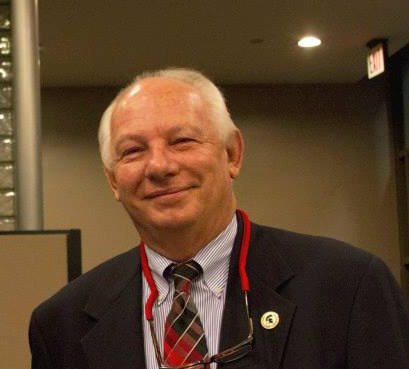 Jeff Brodie-Emeritus                                                        Craig Gunn

                                                                       Department of Mechanical Engineering

                                                                           Phone: 355-5160

                                                                     Email: gunn@egr.msu.edu