MSU Community Charitable Campaign
The MSU Community Charitable Campaign is an open campaign dedicated to raising money for local charities through the assistance of the Capital Area United Way. Your pledge to the campaign helps support more than 120,000 people yearly in the Tri-county area, raising more than 6 million dollars in the past 12 years.
Our Mission: Raising funds for the support of many groups in the Tri-county area, especially those close to campus.
Information about the Capital Area United Way is available on their website.
The Campaign Has Begun!
The 2016 MSU Community Charitable Campaign has begun! Pledges are accepted now until March 2017! This year we are accepting online and paper pledges. Go to Make Your Pledge for a paper pledge and assistance on submitting an online pledge.

Curious how the campaign is doing? Check out the Statistics section for weekly updates on the campaign.
News
MSU Community Charitable Campaign now has a Facebook page! The page will have current updates of special events, weekly campaign total and much more. Come check it out!
Campaign Co-Chairs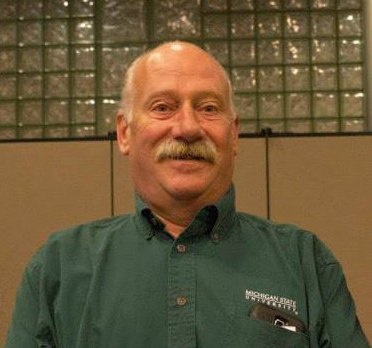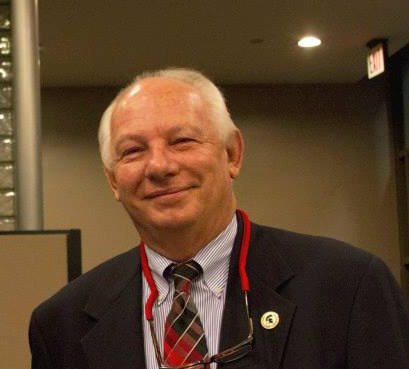 Jeff Brodie                                                         Craig Gunn

Office of Employee Relations                               Department of Mechanical Engineering

Phone 884-0136                                                Phone: 355-5160

Email:brodie@hr.msu.edu                                  Email: gunn@egr.msu.edu
The MSU Retirees after a morning of hard work!